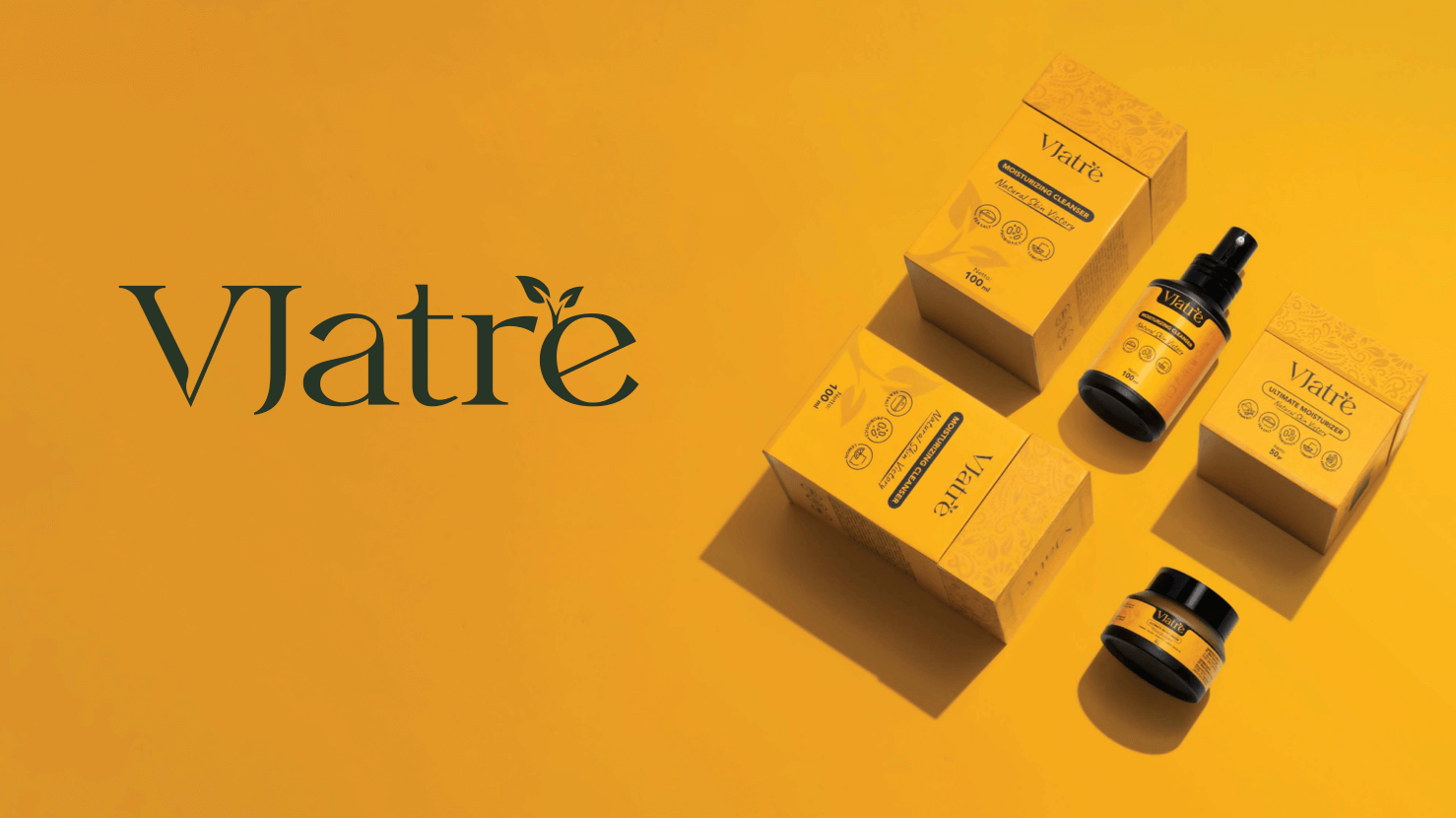 Vjatre (read: viyatré) is an Indonesian brand founded in 2021 and located in Jakarta. Our history goes a way back.
In late 2016, there was a rise of cases of productive (Indonesian) women that suffered from serious allergies leading to degenerative diseases. These allergies were allegedly caused by accumulated toxins from the ingredients of their daily skincare and bodycare products. There was also an issue of lack of skincare products that are safe for pregnant and lactating mothers. Motivated to be a solution to these problems, Vjatre was founded and is committed to producing high quality skincare and bodycare products using natural ingredients that are safe and free of harmful ingredients.
Our Mission
We believe that everyone of us is beautiful. Therefore, in order to enhance and sustain your natural beauty, our company mission is the following:
to produce natural ingredient-based products,
to produce the most innovative and solution-based products,
to produce safe skincare and bodycare products that are free of harmful ingredients for daily use,
to produce eco-friendly products and their packaging,
to collaborate with stakeholders who support environment sustainability.
Our Vision
To continue providing a solution to skin and body problems using natural ingredients.
To actively support environment sustainability.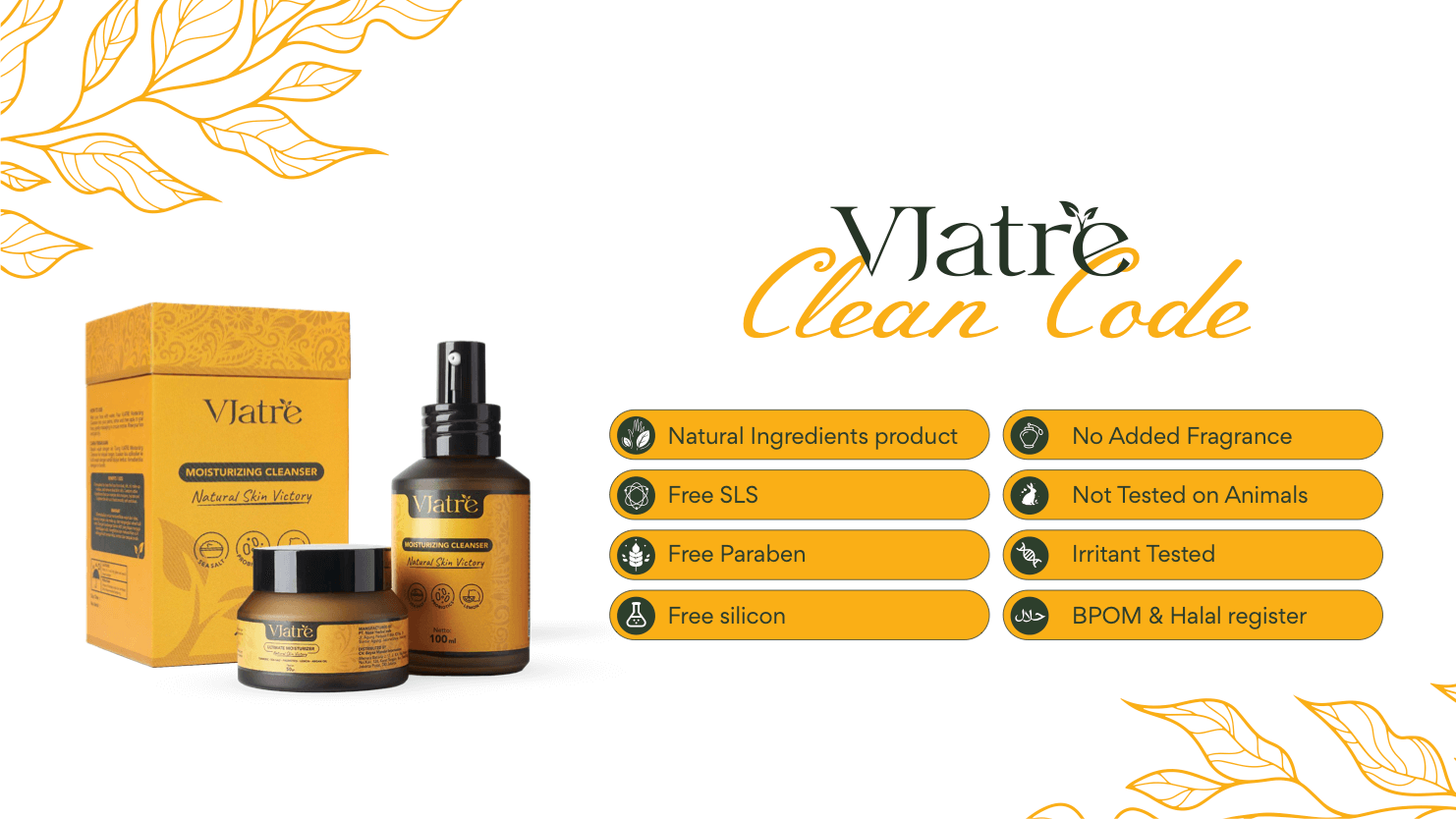 Our Products
Currently we have produced facial moisturizer and cleanser that have been certified by the Indonesian Food and Drug Authority (Badan POM). Our products have also been certified "halal" (Islamically permissble) by Indonesian Ulema Council (MUI) and dermatologically tested.
We Are At Your Disposal
The Vjatre team is always here to assist you and answer your questions about our products. By making you well informed, we want to make sure that you have a satisfied shopping experience with us.
We invite you to join us in our journey to embrace our natural beauty using natural ingredients that are officially certified and free of harmful ingredients.